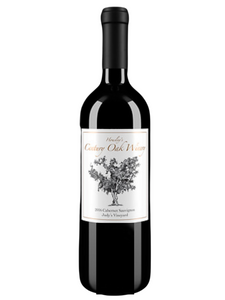 Why We Love This Wine:
This family is fun, and you'll quickly see why we want to support them. Amazing craftmanship, dedication to the vineyards, and elegant style from vineyards across California.
Sommelier Tasting Notes:
On the nose you'll get deep, dark berries and spice, which pairs nicely with the wine on the palate. This 2017 Estate Cabernet Sauvignon has silky tannins, with hints of dark plum, pepper, wild cherry and a mixture of berries. It has a fantastic finish that won't overpower food and is balanced nicely with wood.